So Hum - Song incorporating the mantra
Jul 05, 2022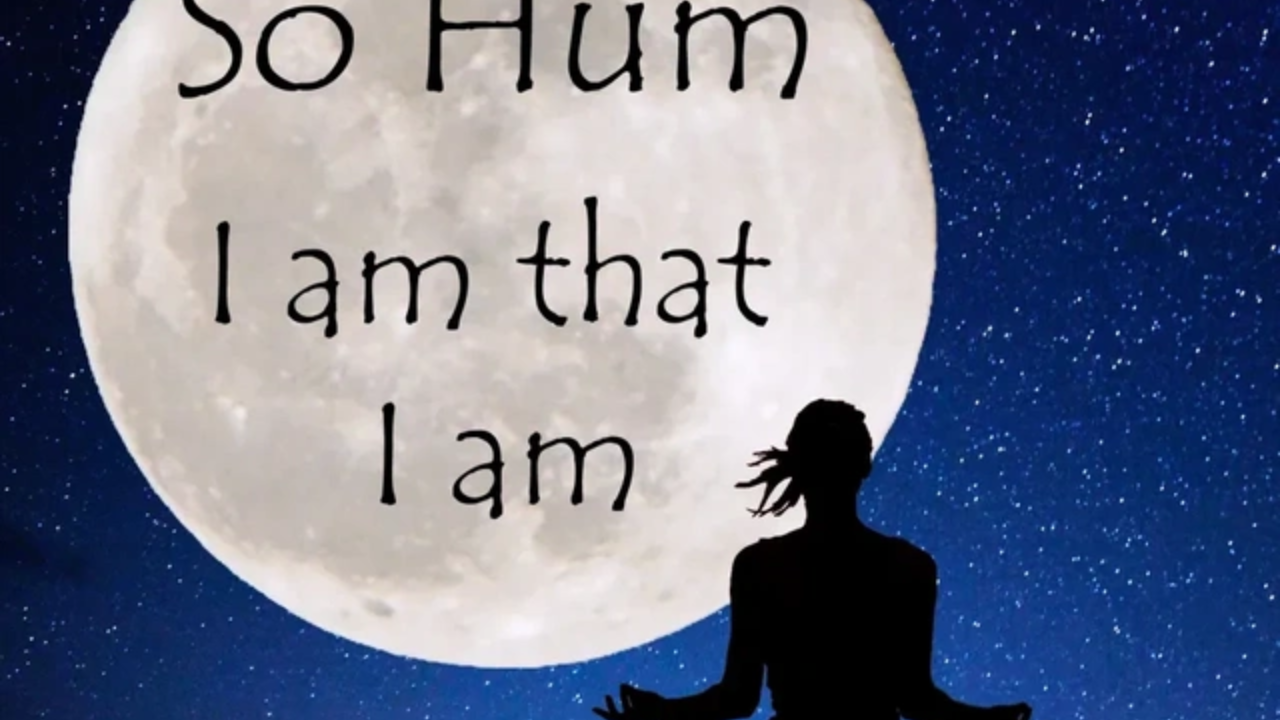 This is a song by Maneesh de Moor.
The yogic mantra "so hum" is not only a reflection of the sound of the breath but also carries a contemplative meaning: "I am that" (so = "I am" and hum = "that"). Here, "that" refers to all of creation, the one breathing us all.
Have a blessed day!
Get the FREE video course!
How to increase range of motion and decrease discomfort, in any yoga posture, in 30 seconds!
When you sign up, we'll be sending you weekly emails with additional free content.