Hacking Yoga Asana with Vibration
Apr 24, 2023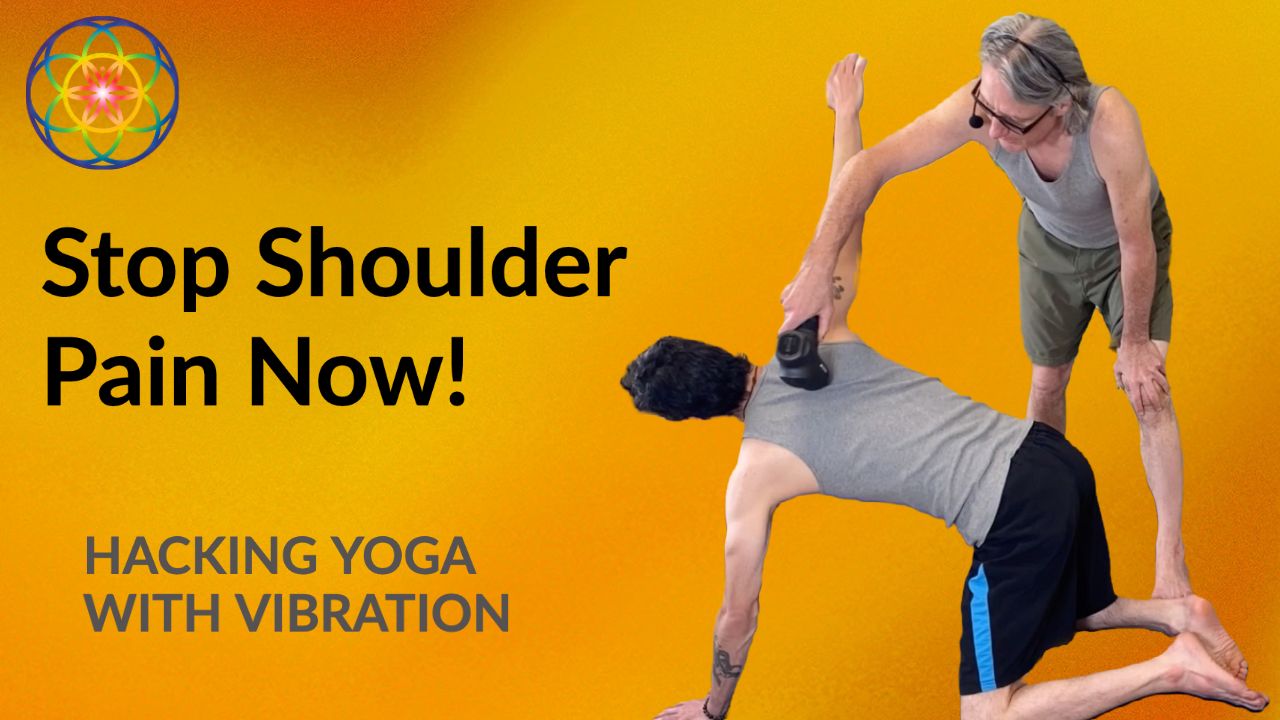 In this video, the client was experiencing low trapezius referral pain to the top of the right shoulder during scapular adduction. Adding the vibration during the movement masked the referral, the client got more pain-free ROM and upon subsequent movement without the vibration, the shoulder pain was gone. This demonstrates the power of neurological distraction when retraining pain-free movement!
Get the FREE video course!
How to increase range of motion and decrease discomfort, in any yoga posture, in 30 seconds!
When you sign up, we'll be sending you weekly emails with additional free content.